It's been a very long road, but the Museum is finally open for the 2021 season. Please join us as we welcome back our guests every Saturday from 10am to 2pm, rain or shine. Admission is by donation.
There is still so much happening at the shop right now. We have ongoing track work, which is allowing us to move between our shop tracks, and will soon allow us to move equipment around in the shop, creating some new displays. Inside the shop, work has been continuing on CN Flanger 56323, as we are nearing the home stretch of this lengthy rebuild. The first fully operable switch is now mostly complete. There is still some adjusting to be done, but we are able to run through the straight route with the locomotive, and both with the Trackmobile. A video of the first move through the new turnout can be seen here: https://youtu.be/_mE63XCu8pY
The Museum is always looking for new members to help work on our many projects. No experience is necessary, and information can be found at http://nfrm.ca/volunteer.php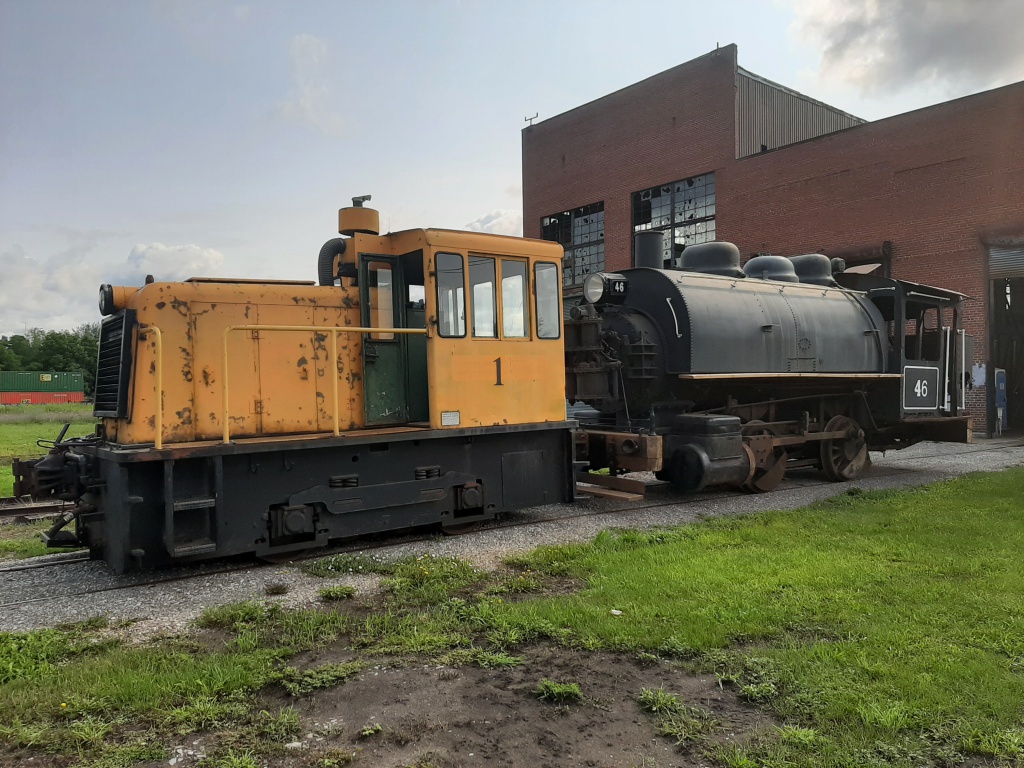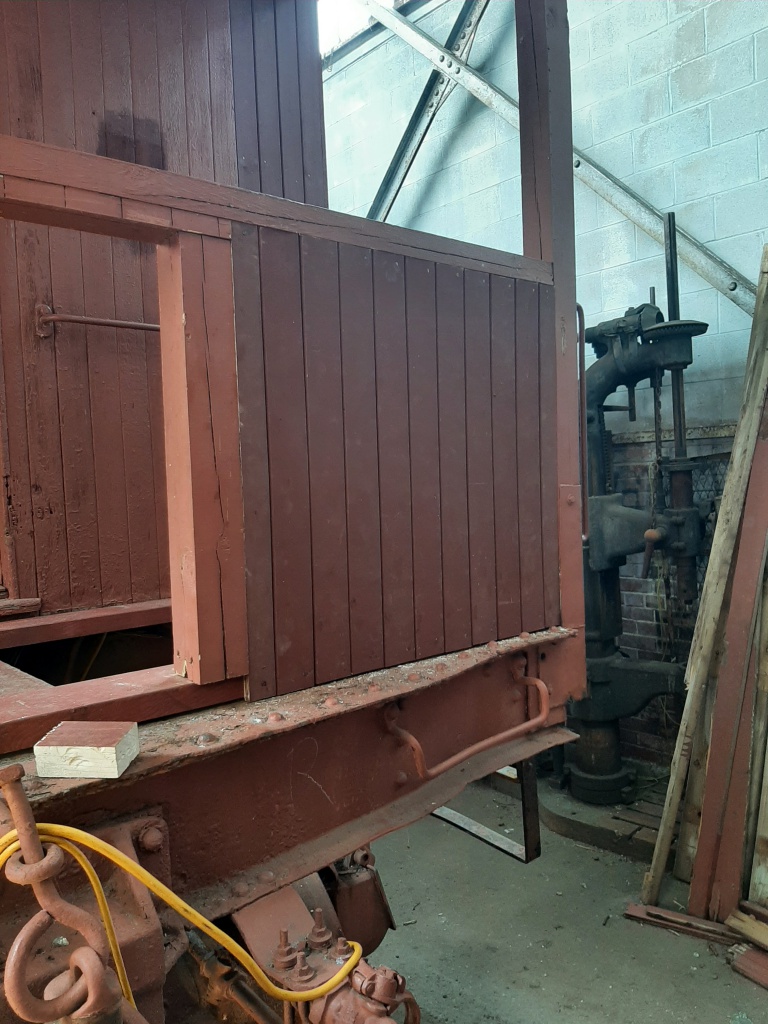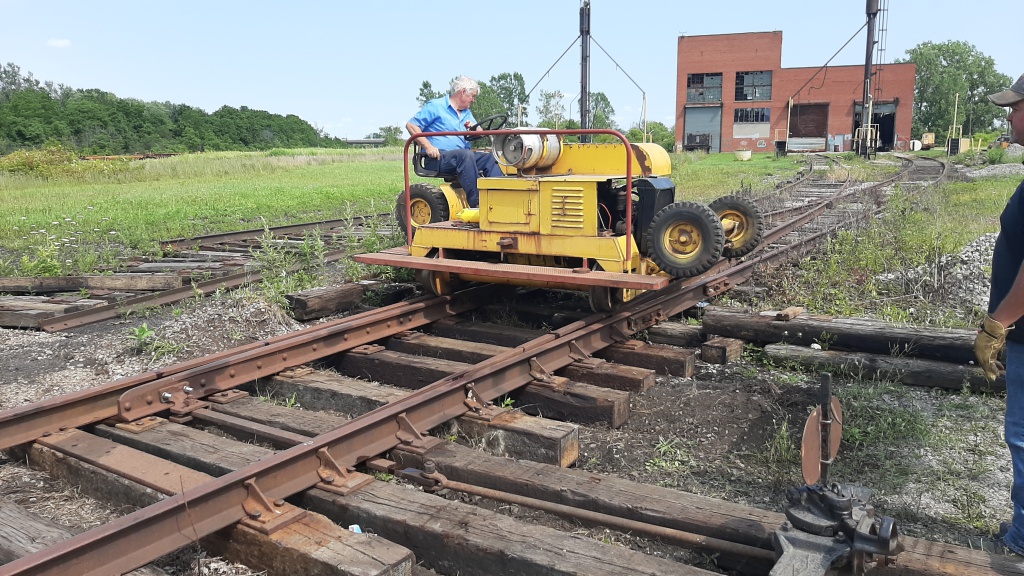 Our volunteers have been working extremely hard to make everything right for our returning visitors. We are still working on some things, but it's looking pretty good, and people have had nothing but great comments so far. Plan your visit to the Museum any Saturday until October 2nd. And don't forget our Annual RailDays event on September 11th & 12th, Southern Ontario's biggest railway event.