Despite the lack of posting on our website, the Museum has been very active. The most up to date news can be found on our Facebook and Twitter feeds. A lot has been happening since last year.? We've had 2 successful model railway shows, one in October, and one in March. This winter was especially cold, and we didn't get a whole lot done out at the shop, but the plans have been made for 2019.? In February, we held our AGM at the Museum, inside the flanger (a few heaters really warms it up quick), and welcomed our returning and our 2 new board members, Mike Anderson and Glen Morrow.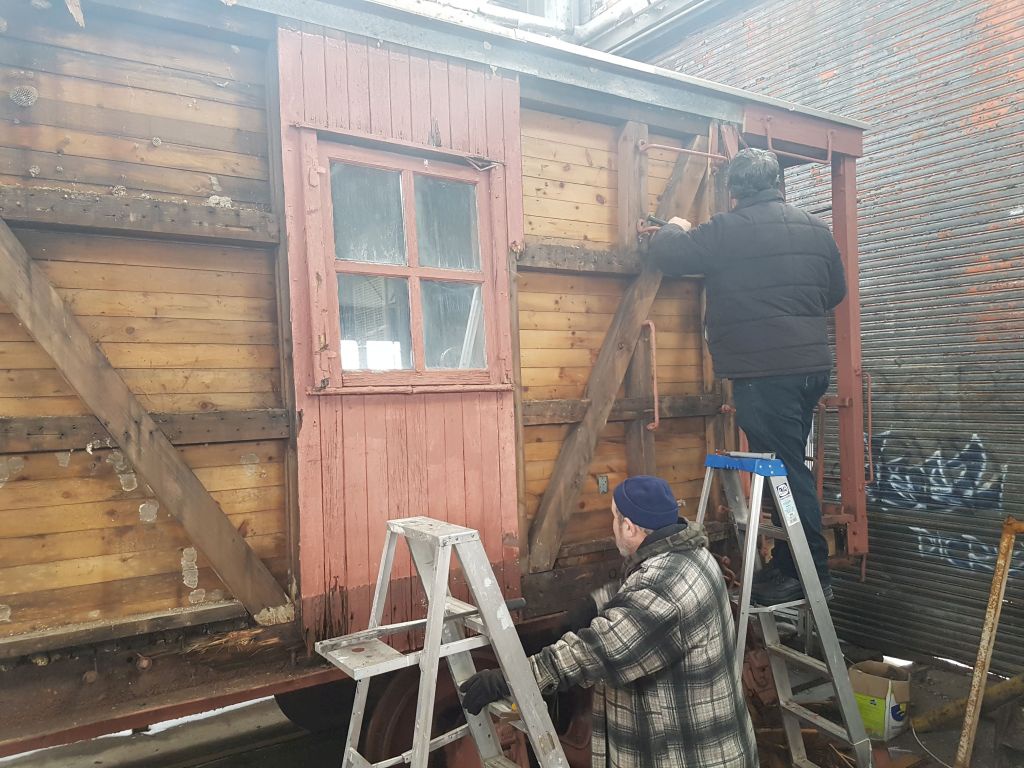 Other items over the winter months was a sizeable financial contribution which has been put in reserve for future use.? There have also been some contributions towards our various projects, which include the continued cosmetic restoration of our ALCo steam locomotive, Hydro Electric Power Commission #46.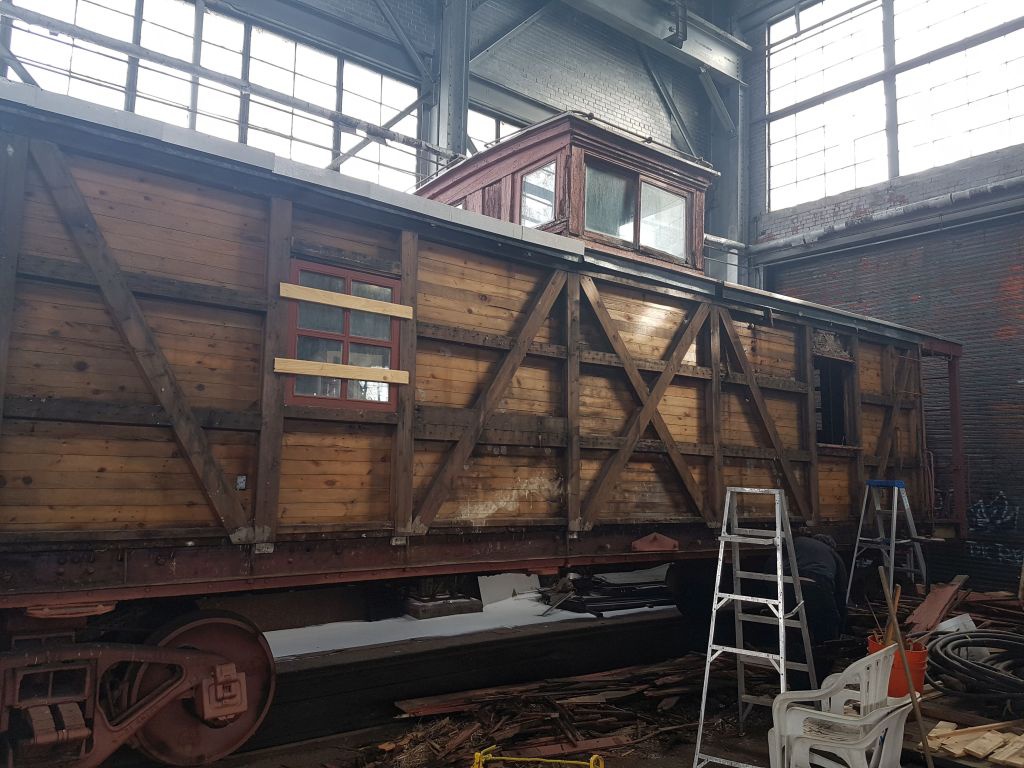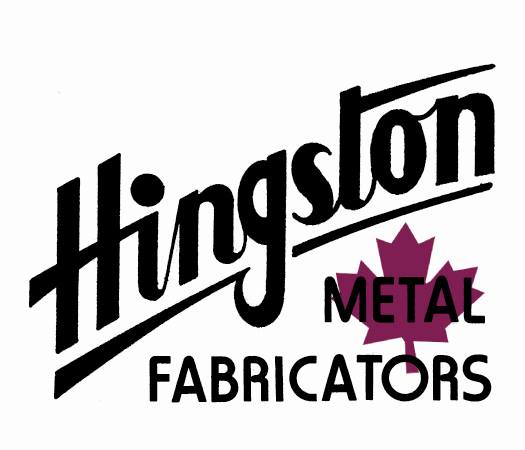 The Museum sends its thanks to Matt Hingston and Hingston Metal Fabricators in St. Catharines for fabricating and donating the new front plate for 46. This plate goes between the coupler and the wood pilot beam.? This will help preserve the beam as the engine is moved around. Both the new front plate and original rear plate will be cleaned up and painted before being installed. We are also working on getting the new rear timbers drilled and ready for installation along with the rear coupler.
There is a lot going on in 2019. While we are not yet open for the season, visitors are always welcome. Generally work days are every Saturday, and sometimes through the week. If you'd like to stop by, just send us an email or give us a call to set something up. As always, donations can always be made through our secure online provider, Canada Helps.