Had a good turnout at the shop today and a fair amount got done.
Ken, Ken, John and Duane continued with the never ending task of cutting the grass/weeks. John was using the sicklebar mower to cut the weeds on the roundhouse foundation. Ken Jr was using the new cutter to clean up the track, getting rid of the weeds from there. Inside the shop there was a lot happening as well. Ken Sr., when he wasn't cutting outside, was looking after our visitors.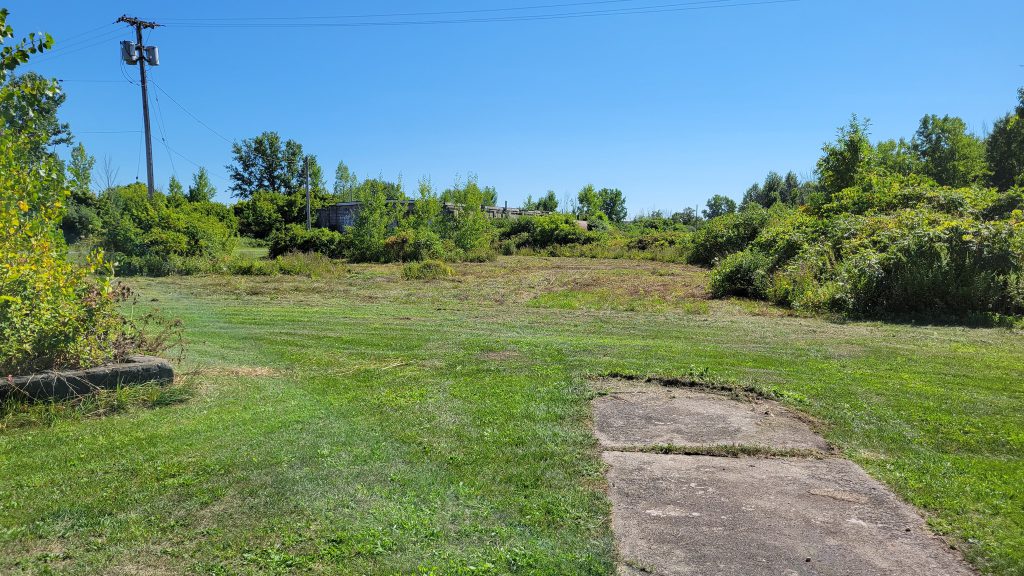 Rob was busy inside the cab of 9173, continuing to work on pounding out the dents in the nose. It's really looking good, and he's definitely making great progress. Patrick was working on the brakes on the Plymouth, as we continue toe restoration to operation of that locomotive. Still having some issues, but he's slowly working through them. These issues are somewhat expected, as this locomotive hasn't had any operating air systems for likely close to 30yrs.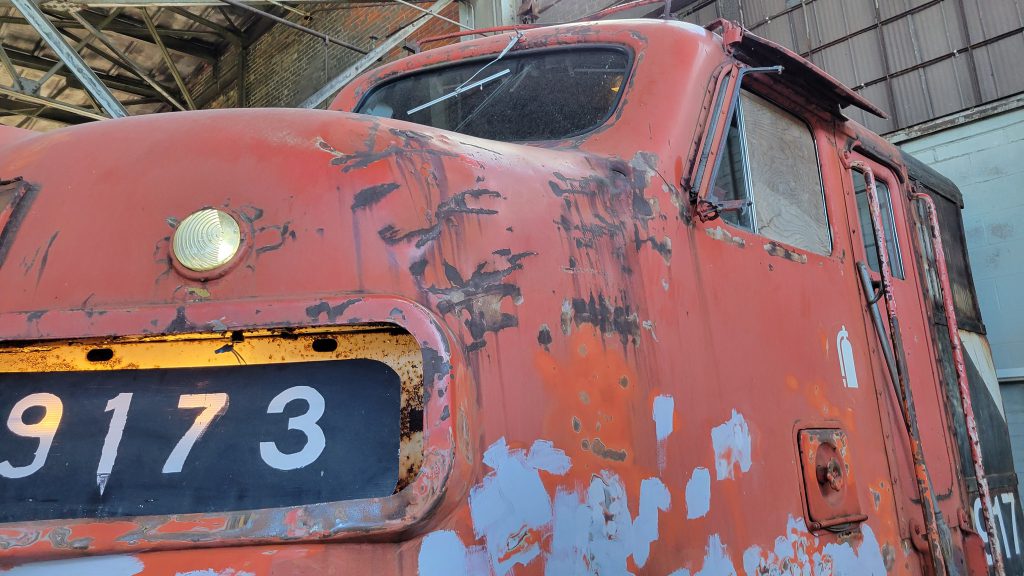 Also in the shop, Allan spent the day installing the rebuilt cupola window on the north side of the Flanger. It's great to see the car will all the windows again (even though there are still 4 in the cupola that will likely need some work). At the end of the day we pulled the car outside for a pic. The Flanger has been our biggest restoration project in our history. It is good to see it coming together and every little bit moves it one step closer to completion.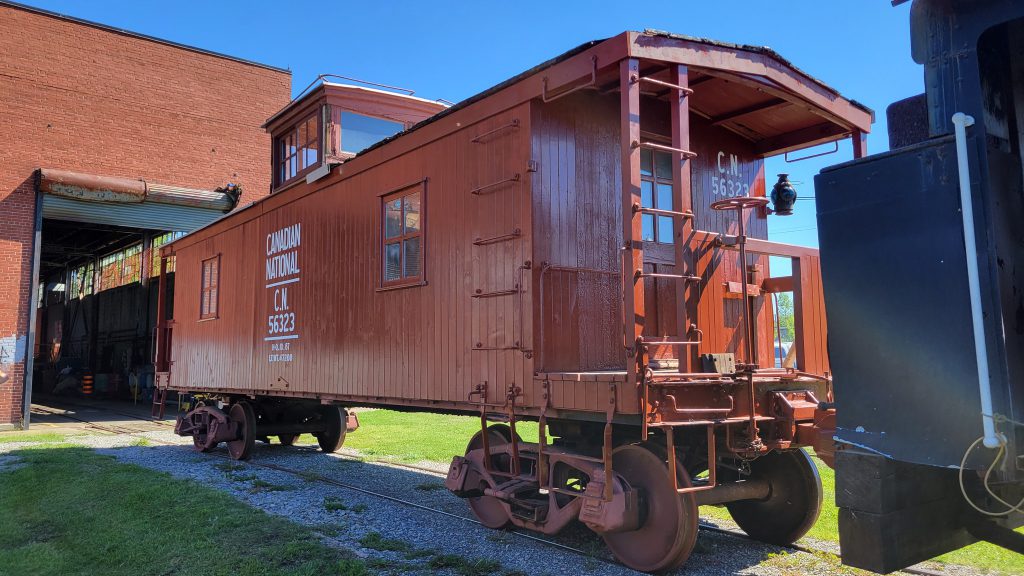 Thanks to our crew that came out to work today, Ken, Mike, John, Duane, Allan, Rob, Patrick and Ken. Also thanks to all of our visitors, some local (Niagara), but some from Brampton, Mississauga and Midland.